Zaramount Zictures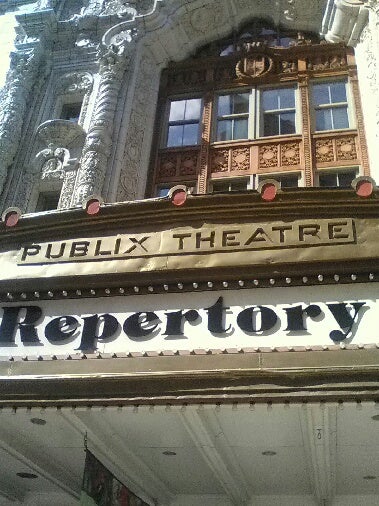 Hollywood, CA
Paramount is the fifth oldest surviving film studio in the world after the French studios Gaumont Film Company (1895) and Pathé (1896), followed by the Nordisk Film company (1906), and Universal Studios (1912).[2] It is the last major film studio still headquartered in the Hollywood district of Los Angeles.
Paramount Pictures dates its existence from the 1912 founding date of the Famous Players Film Company. Hungarian-born founder Adolph Zukor, who had been an early investor in nickelodeons, saw that movies appealed mainly to working-class immigrants.[7] With partners Daniel Frohman and Charles Frohman he planned to offer feature-length films that would appeal to the middle class by featuring the leading theatrical players of the time (leading to the slogan "Famous Players in Famous Plays"). By mid-1913, Famous Players had completed five films, and Zukor was on his way to success. Its first film was Les Amours de la reine Élisabeth, which starred Sarah Bernhardt.
That same year, another aspiring producer, Jesse L. Lasky, opened his Lasky Feature Play Company with money borrowed from his brother-in-law, Samuel Goldfish, later known as Samuel Goldwyn. The Lasky company hired as their first employee a stage director with virtually no film experience, Cecil B. DeMille, who would find a suitable site in Hollywood, near Los Angeles, for his first feature film, The Squaw Man.
Starting in 1914, both Lasky and Famous Players released their films through a start-up company, Paramount Pictures Corporation, organized early that year by a Utah theatre owner, W. W. Hodkinson, who had bought and merged several smaller firms. Hodkinson and actor, director, producer Hobart Bosworth had started production of a series of Jack London movies. Paramount was the first successful nationwide distributor; until this time, films were sold on a statewide or regional basis which had proved costly to film producers. Also, Famous Players and Lasky were privately owned while Paramount was a corporation.